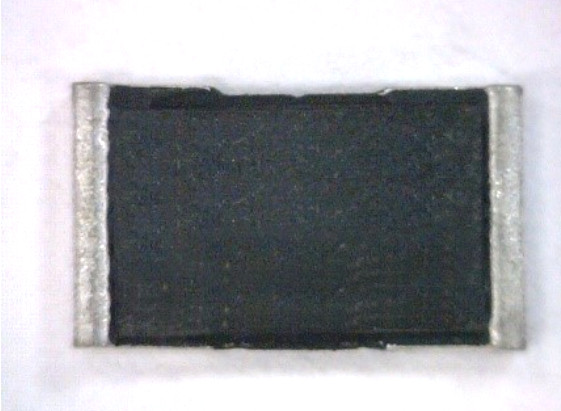 Called CSRT2512-UP, it comes in a 2512 case size – 6.3 x 3.2 x 0.7mm.
"The AEC-Q200 compliant CSRT2512-UP has unique thin film material properties and processing to provide higher continuous power ratings and higher pulse power ratings than other thin film chip resistors," according to the company. "CSRT has exceptional electrical and environmental performance as well, with resistance shifts of less than 1% for many industry standard stress tests."
Temperature coefficient is ±50ppm/°C and tolerance can be as low as ±0.5%. 1, 2 and 5% are also available. Resistance values span 50mΩ to 50Ω.
Power rating is full from -55 to +70°C and then derates linearly to 170°C – the rest of the company's CSRT resistors are only specified to 155°C. Maximum current is 8.37A, overloading to 18.71A.
The parts are RoHS compliant and halogen free.
Manufacturing since 1928, Stackpole electronics has its headquarters in North Carolina and now manufactures in Japan, Taiwan, China and Mexico.
CSRT2512-UP is included on this data sheet